THE SUBMERSIBLE'S EXPERIMENTAL DESIGN IS GROWING UNDER SCRUTINY. THIS MORNING THE U.S. COAST GUARD SAYS IT IS CONVENING A MARINE BOARD OF INVESTIGATION, ITS HIGHEST INVESTIGATIVE BODY, TO FIGURE OUT WHAT CAUSED THE DEEP SEA DISASTER INVOLVING TITAN. >> THE BOARD WILL FIRST AND PRIMARILY WORK TO DETERMINE THE CAUSE OF THIS MARINE CASUALTY AND THE FIVE ASSOCIATED DEATHS. IT CAN MAKE RECOMMENDATIONS TO THE PROPER AUTHORITIES TO PURSUE CIVIL OR CRIMINAL SANCTIONS AS NECESSARY.
>> Reporter: AUTHORITIES SAY THEY'RE REVIEWING DATA AND VOICE RECORDERS FROM THE MOTHER SHIP AND CONDUCTING INTERVIEWS WITH CREW MEMBERS. RESEARCH SERVICES WHO HELPED IN THE RESEARCH EFFORT SHARING THESE IMAGES OF ITS REMOTELY OPERATED SERVICE, CALLING THE TITAN RECOVERY MISSIONS REMARKABLY DIFFICULT AND RISKY. NOW THEY ARE FOCUSSING ON THE CARBON FIBER HULL. ITS OWNER, WHO WAS AMONG THE FIVE KILLED, APPARENTLY IGNORED REPEATED WARNINGS ABOUT THE VESSEL. THE COMPANY, WHICH IS CLOSED INDEFINITELY, SAYS THEY HAVE NO ADDITIONAL INFORMATION TO SHARE AT THIS TIME.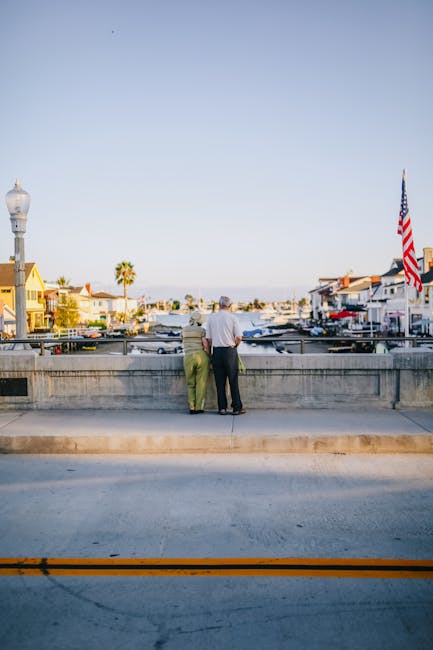 >> THEY DIDN'T HAVE ANY GOVERNMENTAL BODIES OVERSEEING WHAT THEY'RE DOING. >> Reporter: THE MOTHER SAYING SHE WAS ORIGINALLY SUPPOSED TO BE IN THE SUB INSTEAD OF HER SON. >> IT WAS SUPPOSED TO BE SHAZAN AND I GOING DOWN. AND THEN I STEPPED BACK AND GAVE THE SPACE TO SULEMON BECAUSE HE REALLY WANTED TO GO. >> Reporter: REMEMBERS HER LAST MOMENTS WITH THEM. >> WE HUGGED AND JOKED, ACTUALLY, BECAUSE SHAZAN WAS SO EXCITED TO GO DOWN. HE WAS LIKE A LITTLE CHILD.
I MISS THEM. I REALLY, REALLY MISS THEM. >> OH. AND INVESTIGATING OFFICIALS SAY THERE WERE 41 PEOPLE ONBOARD THE SUPPORT SHIP WHEN IT SET SAIL ON JUNE 18th, INCLUDING SOME FAMILY MEMBERS OF THE VICTIMS. INTERVIEWS WITH THOSE ONBOARD ARE ALREADY UNDERWAY BY AUTHORITIES. THE U.S. COAST GUARD SAYS A KEY .