I'm so nervous If you enter the department store naked, you can buy anything you want!
A. Go in / B. Don't go Jungyeon: B. Don't go Momo: A. Go in (It's going in naked) Hahaha [She went in naked~] She chose A! I want to go in (Explaining) (definitely A) Both: B. Don't go We're celebrities so… But you are a celebrity so what? You don't know whether or not theres gonna be alot of people, you could be alone- Department stores have alot of people! Stupid… (Whatever…) If you had a first kiss with someone who has a bad breath
A. Tell / B. Not tell Both: B. Not Tell Because it's the first kiss…. I don't think I could tell them If it happens again, I think I would tell them Jungyeon: A.Tell Momo: B.
Not tell You should tell them~ You would smell it (chose not to tell…) You can just tell him like "brush your teeth" That is A. Oh? It's that? I thought it's not telling him directly. Isn't it? (confused) Ah, FRUSTRATING It's frustating for me too If you have to watch movie 24 hours, which one do you prefer?
A. Horror movie / B. Gore movie Hold on Hold on Hold on x100000 Why do you hesitate? You can close your eyes, or turn down the volume… A(Horror movie) can be psychologically traumatized Same as B(Gore movie) Hurry! 1,2,3 Both: A. Horror Movie We match well If you were to be born again?
A. Man / B. Woman Both: B.Woman (Telepathy~) We really hit it off Jungyeon: B.Woman Momo: A. Man I don't think we are meant for each other Let's break up. Ok, Lets break up If you don't change your rommate now, you have to live with her for next 3 years
A. Change / B. Not change Both: A.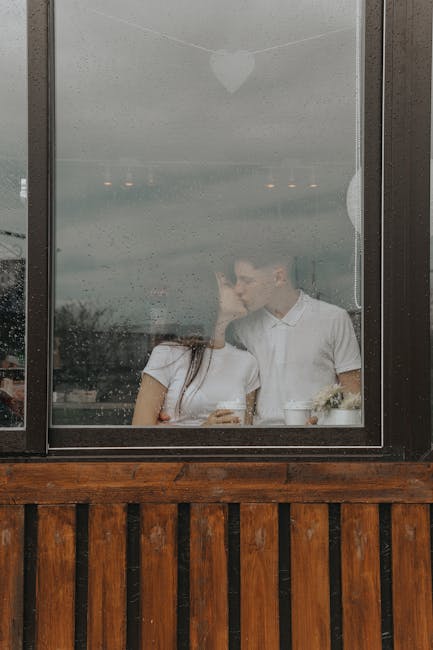 Change How dare you!! If I were a boy, who do you want to meet?
A. DaHyeon / B. Sana (Is she speaking Korean? (her pronunciation is weird)) WHY ARE YOU LIKE THIS? A. Dahyun B.Sana Why? We can be like this~ (It can happen) Cause Sana is CUTE and… Did you prepare for that? A. Eat only Jokbal for the rest of your life / B.
For $100,000, Never eat Jokbal again in your life Never.Eat.Jok.Bal.Again.In.Your.Life Jokbal Maniac Momo (Can our Momo live without Jokbal?) B. Never eat again (has only lived 21 years) Momo's answer is? B. Never eat again If I recieved $10000…. I will buy another good food Finally we are synchronized!!! (Just like this Jungyeon and Momo didn't break up and lived a happy life).